Vacation Bible School Homepage

Every summer, our church hosts a Vacation Bible School (VBS) for kids of all ages! 
Our VBS themes are carefully selected to be fun, educational, value driven, and uplifting.  Kids learn about God and His love for them in a fun and memorable way.  They experience Christ-centered lessons that help them grow into powerful servants of God! 
We are always looking for volunteers who feel a calling to help in Children and Young Adult ministry.  We have found that those who volunteer in VBS not only get to minister to young hearts, but the volunteers themselves also learn and are reminded of how important God is in our lives as He reveals Himself to them in new ways.
If you would like to find out more information about how you can help, please contact the church office at
(941) 924-6223 or churchoffice@sarasotasda.org.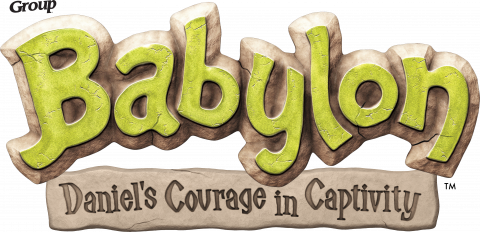 Coming Soon - Summer 2023
---
VBS - July 2022