Church Doors Are Open!
Our church doors are open for our in-person worship service at 11am for a modified worship service.  We are excited to be together again, but need to take some steps to be responsible so that it is safe for all that choose to attend.
We will observe social distancing, maintaining a minimum of 6 feet apart, and asking family groups to sit together.

We expect you will wear a mask and will be happy to provide one if you need it.
We encourage you to continue good hygiene, washing hands for 20 seconds (sing a verse of your favorite hymn while scrubbing up), using hand sanitizer, stay home if sick, etc.
Children/Teens need to sit with their family members during church service.
Things might look and operate a little differently than we are used to, but we appreciate your cooperation as we take these necessary steps in order to be able to meet again as a church family in person.  We completely understand if your health circumstances are such that you are unable to join us in the near future, we hope to see you when the time is right.
Please don't hesitate to reach out to the church if you have any prayer requests or other need.  You can reach the office at churchoffice@sarasotasda.org or 941-924-6223.
---
Sabbath School
Adult Sabbath School - you are welcome to join us in person or online every Sabbath at 9:45am.
Children's Sabbath School - begins at 9:45am.  Kids will gather at the front foyer, then everyone will move to the Sabbath School Building.
Youth Sabbath School will also begin at 9:45am.  Older Youth meet in the Pathfinder Room in the Sabbath School Building.
---
WATCH ONLINE - LIVE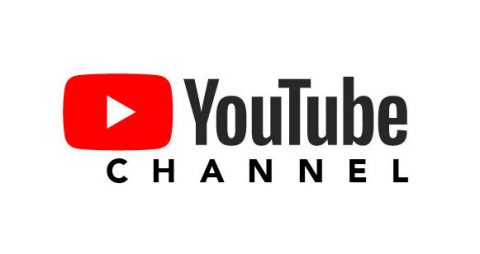 Join us online for our Adult Sabbath School at 9:45 AM & Worship Service at 11:00 AM (EST) every Sabbath.
---
TITHES & OFFERINGS
---
UPCOMING EVENT