Adventist Community Services (ACS)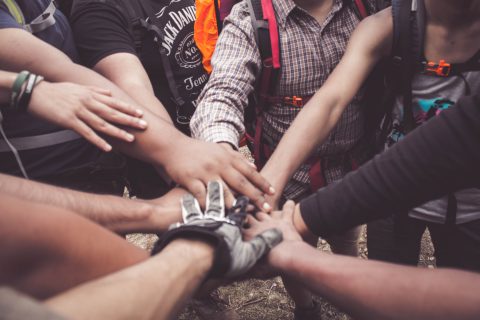 Community Service is a vital part of our church and congregation.  To follow Christ's example, is to continually put others first.  
"And the King shall answer and say unto them, Verily I say unto you, Inasmuch as ye have done unto one of the least of these my brethern, ye have done unto me."  - Matthew 25:40
Our church is active in a variety of projects and ongoing ministries that reach out to the local, national, and international community.
We engage in activities such as:
Disaster Preparedness
Sunshine Singers (visiting nursing home and rehab residents once a month).
Vegetarian Tastefest
Feeding the homeless
Collections for local not-for-profit organizations
And more
For more information on the national Adventist Community Services organization, including Disaster Response and how you can be involved, please click here.