Our ministry is to create engaging, relatable, and spiritually fulfilling media content that will allow people to feel the love of God and help them live happier, healthier, and more fulfilled lives.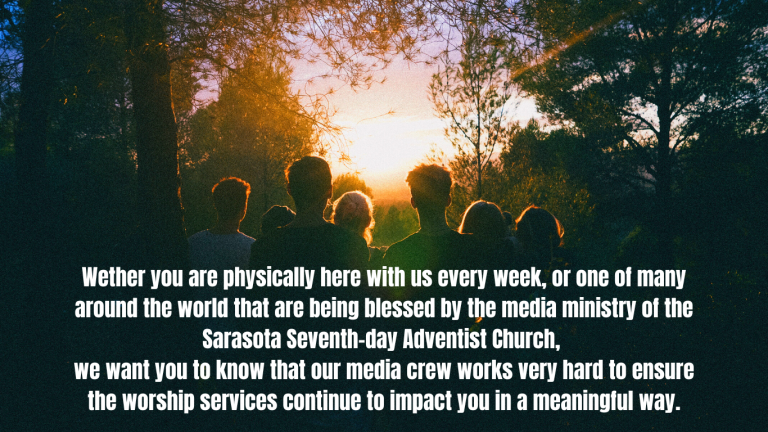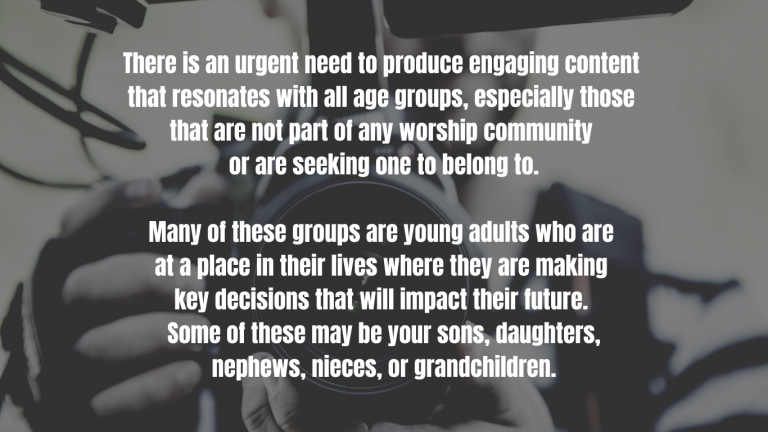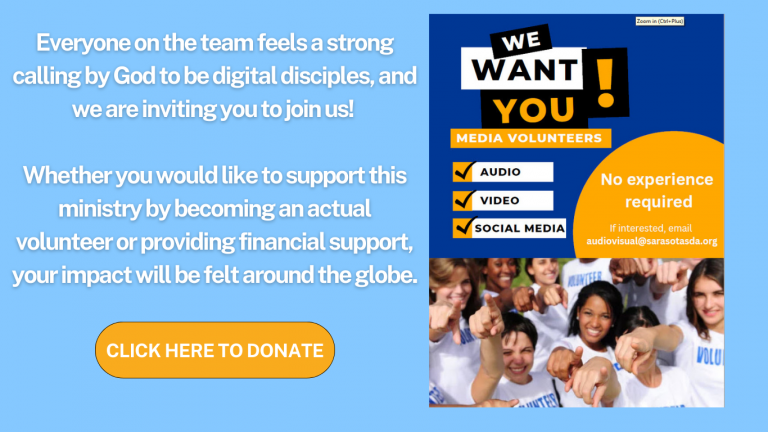 Currently, our biggest and most urgent need is for a full media upgrade.  Our current equipment is more than 30 years old.  We desperately need your help in funding this much needed upgrade!
We are humbly asking our friends and viewers here and around the globe to give just $10 dollars a week, every two weeks, or even once a month to support this ministry.  By becoming a digital disciple with us, you will ensure the continued broadcast of our weekly services as well as the creation of new content that will inspire faith for you, your neighbors, or perhaps family members very dear to you.