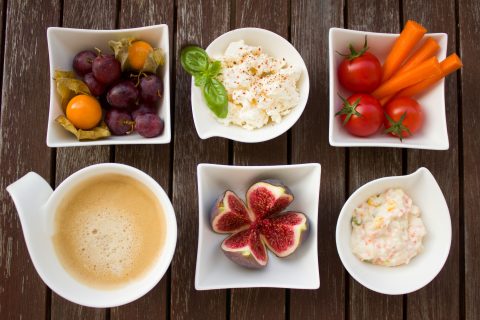 You are invited to our 20th Annual Vegetarian Taste Fest
                                      Sunday February 24, 2019!
Features will include:
30+ vegetarian creations to taste.  Choose from diary and non-diary entrees, soups, desserts, and more.

Cookbooks available with recipes from this year's event as well as past events [proceeds are donated to All Faiths Food Bank].

Musical selections for your listening enjoyment.

Fun and festive food - the Vegetarian way.
Due to the popularity of this event, session size is limited.  Reservations are required and can be done by the following:
Fill out the form below

Call (941) 914-0143 

Email at acs@sarasotasda.org.
Tickets: 
Adults:                       $10.00

Child (ages 6-12):      $5.00

Child (5 and under):   Free
Pay at our welcome table on the day of the event - cash and checks are accepted.  (Make checks out to Sarasota Adventist Church.)
Reservation Form