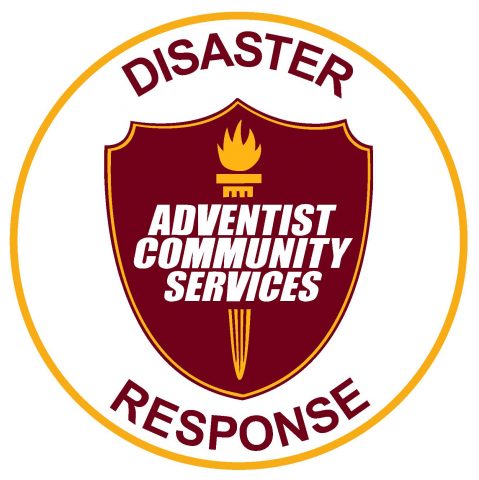 HURRICANE IAN RECOVERY
VOLUNTEERS NEEDED
Release Date: October 7, 2022
ACS Disaster Response in collaboration with the State of Florida has opened a multi-agency warehouse to serve the entire gulf coast impacted by  Hurricane Ian.
Volunteers are needed to work in the warehouse in Lee County (Ft. Myers)
To volunteer contact Volunteer Coordinator
Ella Thompson
813.205.5919 (cell)
Warehouse experience appreciated but not required.
Please consider donating your time to help the recovery efforts after this catastrophic storm. 
ACS training available on site.  Forklift operators must complete ACS DR Forklift Training to operate a forklift in the facility.  Volunteers need to be over the age of 18 to work in the warehouse.  For volunteers less than 18, please contact the volunteer coordinator.
Cash is always the best donation.  Please donate funds at
Donations are being accepted at the following churches.  For a list of items needed please click here:
Poinciana Spanish
4937 Old Pleasant Hill Road, Poinciana, FL  Wed- Fridays 5-7pm
Ambassador
3245 W. Oakland Park Blvd, Lauderdale Lakes, FL Any day
Tampa Spanish
9602 Hulsey Road, Tampa, FL 33634 M-F 4-7pm
Miami Temple
9175 SW 44th St. Miami, FL 33165 M-F 9am - 1pm
Port Charlotte
2036 Loveland Blvd, Port Charlotte, FL 33980 M-F 8am- 12pm