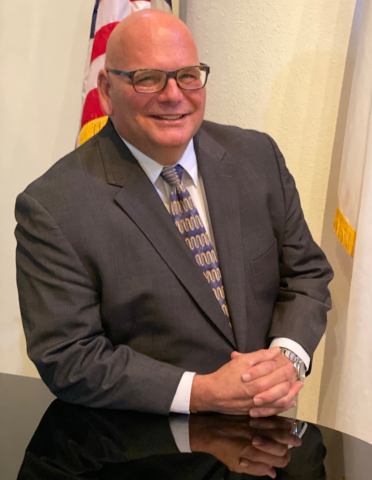 As Pastor of the Sarasota Seventh-Day Adventist church, I am pleased to welcome you to our church website.   I believe it is not an accident that you found your way here.  I trust you will find items and links that will be of help to you in your personal spiritual journey.
If you have questions and/or comments, or simply would like to share a prayer request, please feel free to contact me personally or any of our pastoral ministry team.  We welcome all inquiries and would be pleased to dialog on any topic you would like, believing that among the greatest compliment that could be given a person is that which was given by the Apostle Paul to the believers in Berea when he said, "These were more fair-minded than those in Thessalonica, in that they received the word with all readiness of mind, and searched the Scriptures daily to find out whether these things were so." (Acts 17:11, NKJV)  
If you are ever in the Sarasota area, I also would like to take the opportunity to personally invite you to join us for our weekly Saturday morning study time and/or worship service, or our Wednesday night Prayer meeting.  The church address and meeting times can be found on the "Contact Us" page. See you soon. 

Your servant in Christ, 
Pastor Paul Campoli