Our Mission
We are committed to follow God's commission of preaching the gospel to all the world, by sharing content that will inspire and draw people closer to God.
Become part of our Media Ministry crew!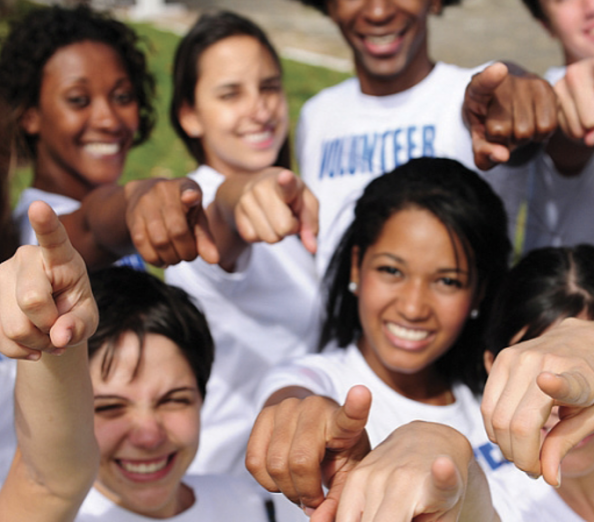 The media ministry department is growing and we are looking for young (and young at heart) dependable individuals who feel the calling to serve God.  Experience is not required.  Please reach out to the church office or email us at audiovisual@sarasotasda.org.
Fund Raising - "Shine for the Lord!"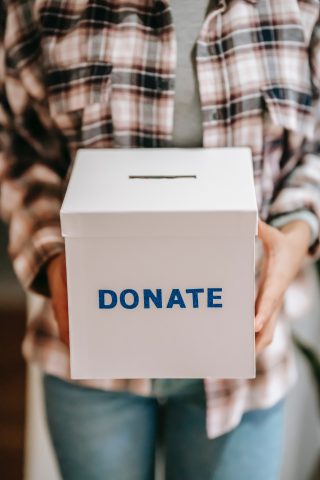 We are embarking on a bold plan to raise $110,000 for a complete upgrade of our entire media equipment.  
We humbly ask for your continued support and prayers.  
To donate online, Click Here and enter your donation amount in the "Media Ministry" box.  Thank you.
More Online Resources
Florida Conference of Seventh-day Adventists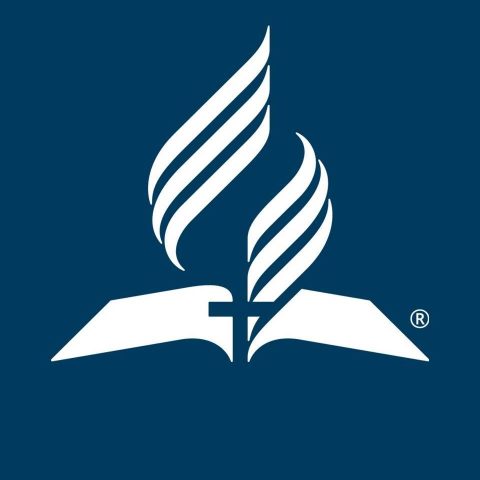 Phone:  (407) 644-5000
351 S. State Road 434
Altamonte Springs, FL 32714
"The Days of Noah" documentary series.
This series investigates the parallels between the message of Noah and the book of Revelation.
To order your copy, visit their website.
Amazing Facts
Amazing Facts broadcasts Bible-based programming 24/7 on the Amazing Facts TV (AFTV) satellite channel, broadcasting such programs as Amazing Facts Presents, Sabbath School Study Hour, and more featuring Pastor Doug Batchelor and other Spirit-led speakers. Start enjoying the best Christian network available, featuring ministries that deliver accurate, biblical, and inspirational information to grow your faith in the Lord.
Salvation In Symbols & Signs
Have you had a hard time getting a handle on the books of Daniel and Revelation? Have you read them repeatedly but felt like you just couldn't connect the dots? Then this program is for you. Join hosts James Rafferty and Ivor Myers as they take a careful and thoughtful look at the themes and the meaningful symbolism of this important book.
Tell the World
The Inspiring Story of the Seventh-day Adventist Church
Adventist World Radio
https://bible.awr.org/en/intro/
Gain a deeper understanding of Jesus' love for you!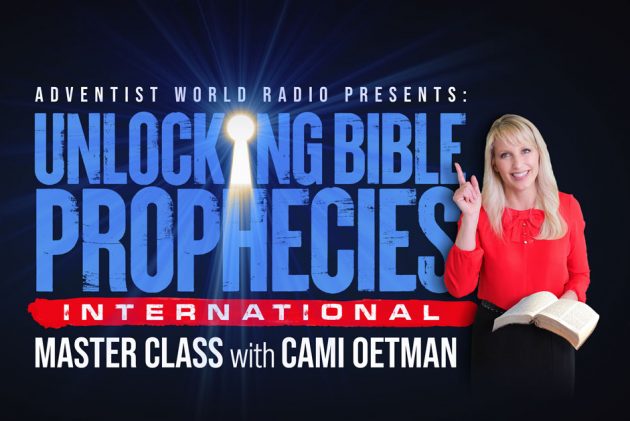 Lightbearers Ministry