Our Mission
We are committed to follow God's commission of preaching the gospel to all the world, by creating content that will inspire and draw people closer to God.
Become part of our Media Ministry crew!
The media ministry department is growing and we are looking for young (and young at heart) dependable individuals who feel the calling to serve God.  Experience is not required.  Please reach out to the church office or email us at audiovisual@sarasotasda.org.
FUND RAISING
We are embarking on a bold plan to raise $110,000 for a complete upgrade of our entire media equipment.  We humbly as for your continued support and prayers.  To donate online, Click Here and enter your donation amount in the "Media Ministry" box.  Thank you.
---
VIDEO LIBRARY
Youtube Live - July 3, 2021
Facebook Live - June 26, 2021
YouTube Live - June 19, 2021
Facebook Live - June 12, 2021
YouTube Live - June 5, 2021
YouTube Live - May 29, 2021
YouTube Live - May 22, 2021
Facebook Live - May 15, 2021
Facebook Live - May 8, 2021
Facebook Live - May 1, 2021 - Afternoon Seminar
Facebook Live - May 1, 2021 - Morning Worship Service
Facebook Live - April 24, 2021
Florida Conference - Virtual Camp Meeting 2021
Facebook Live - April 10, 2021 Worship Service
Facebook Live - April 3, 2021 Worship Service
Facebook Live - April 3, 2021 Afternoon Seminar
Facebook Live - March 27, 2021
Facebook Live - March 21, 2021 Health Seminar Part 2
Facebook Live - March 20, 2021 Afternoon Health Seminar
Facebook Live - March 20, 2021 Worship Service
Facebook Live - March 13, 2021
Facebook Live - March 6, 2021
Facebook Live - February 27, 2021
Facebook Live - February 20, 2021
Facebook Live - February 13, 2021
Facebook Live - February 6, 2021 (Church Service)
Facebook Live - February 6, 2021 (Sabbath School)
Facebook Live - January 30, 2021
Facebook Live - January 23, 2021
Speaker - Dr. Benjamin Baker - Sabbath January 16, 2021
YouTube Live - January 9, 2021
Facebook Live - January 2, 2021
Facebook Live - December 26, 2020
Facebook Live - December 19, 2020
Facebook Live - December 12, 2020
Facebook Live - December 5, 2020
Facebook Live - November 28, 2020
YouTube Live - November 14, 2020
Facebook Live - November 7, 2020
Facebook Live - October 31, 2020
Facebook Live - October 24, 2020
Facebook Live - October 17, 2020
YouTube Live - October 10, 2020
Facebook Live - October 3, 2020
Facebook Live - September 26, 2020
Facebook Live - August 29, 2020
Facebook Live - August 1, 2020
YouTube Live - July 25, 2020
Church Service - July 18, 2020
Speaker:  Eric Stillwell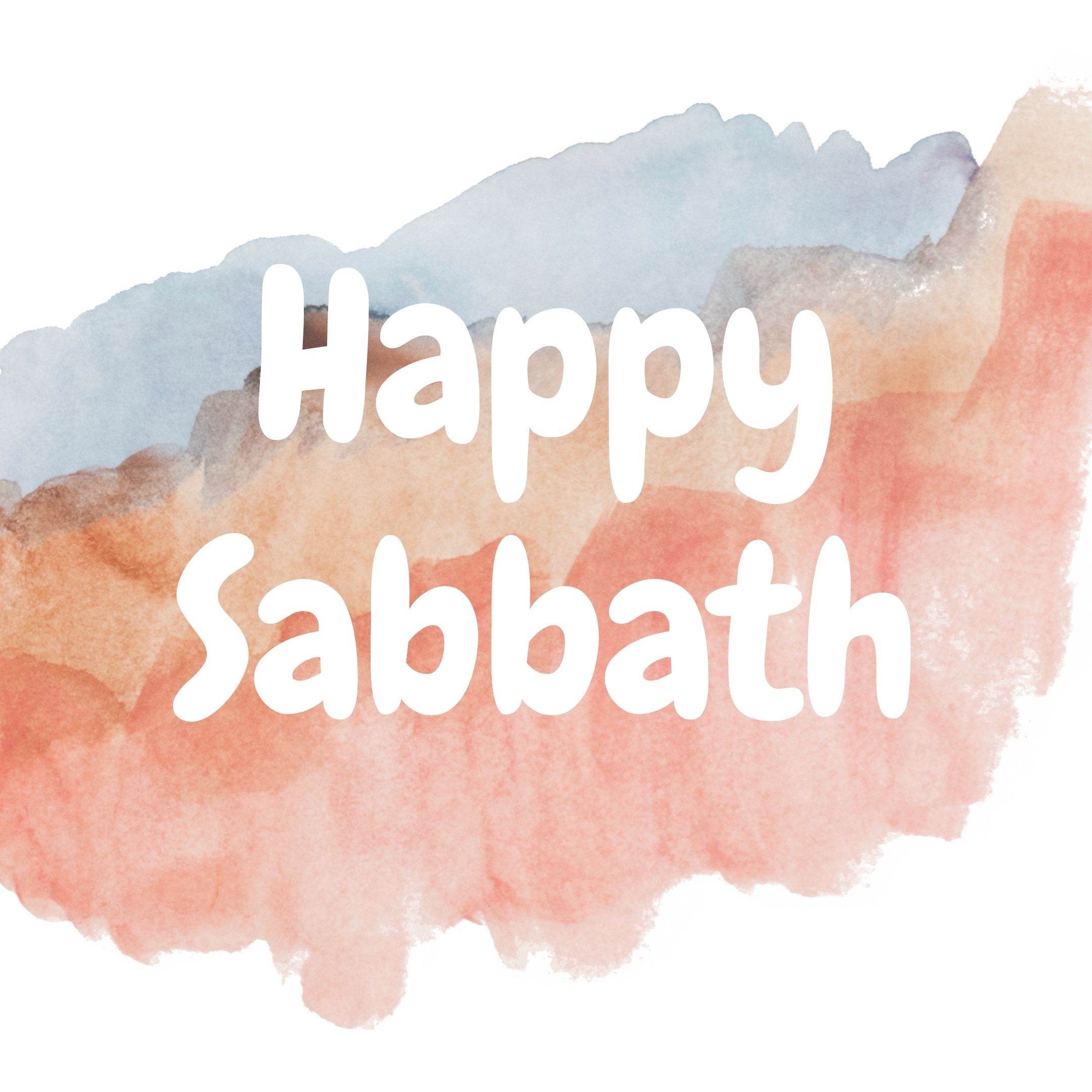 Facebook Live - July 11, 2020
Facebook Live - July 4, 2020
Facebook Live - June 27, 2020
YouTube Live - June 20, 2020
Facebook Live - June 13, 2020
Facebook Live - June 6, 2020
Facebook Live - May 23, 2020
Facebook Live - May 16, 2020
Facebook Live - May 9, 2020
Facebook Live - May 2, 2020
Facebook Live - April 25, 2020
Facebook Live - April 18, 2020
Facebook Live - April 11, 2020
Facebook Live - April 4, 2020
Facebook Live - March 28, 2020
Facebook Live - March 21, 2020
Family Worship - Short Documentary March 2020
Title:        The High Cost of Living
Speaker:   Paul Campoli
Date:        November 9, 2019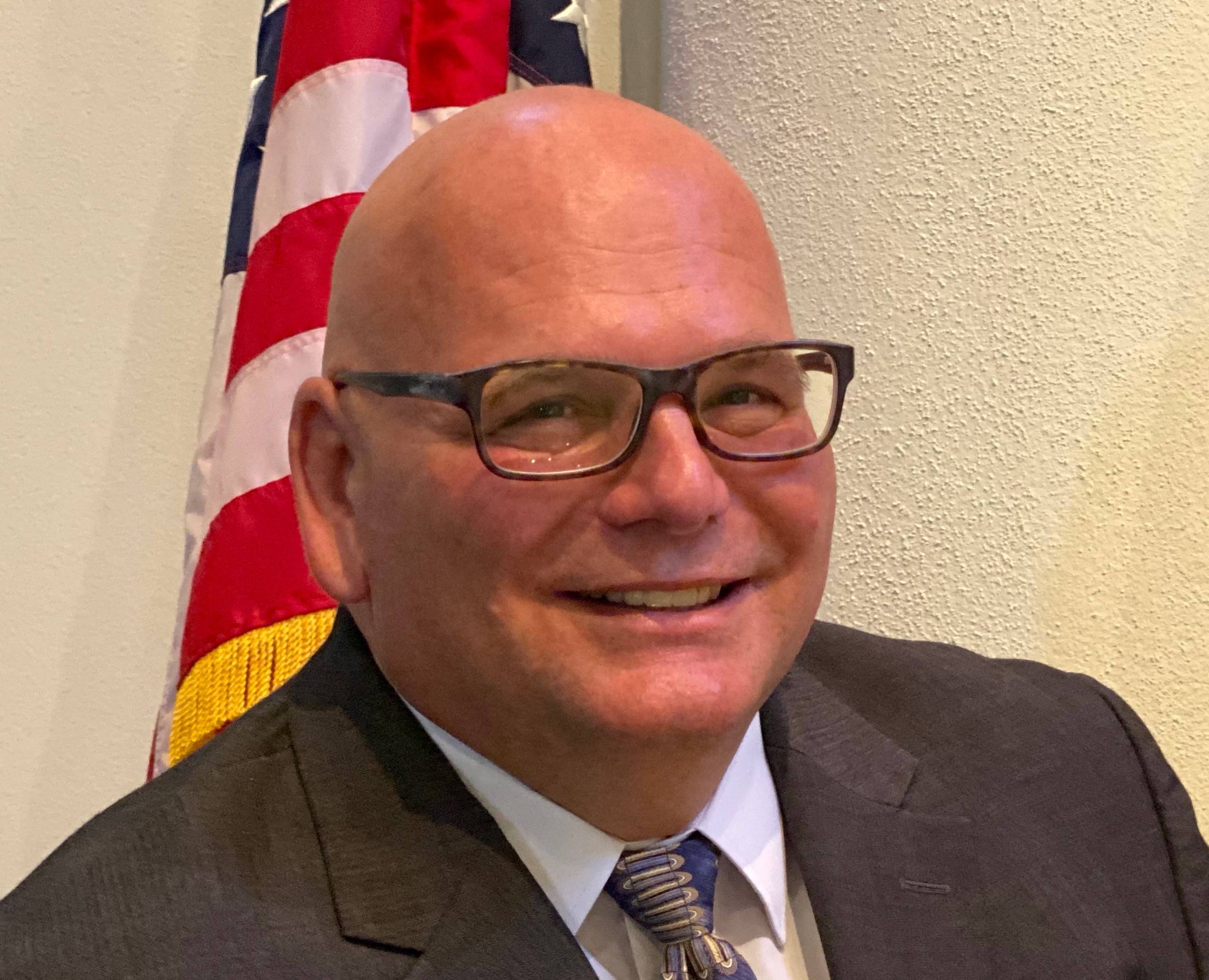 Title:        What Is Your Legacy
Speaker:   Juan Rodriguez
Date:        October 19, 2019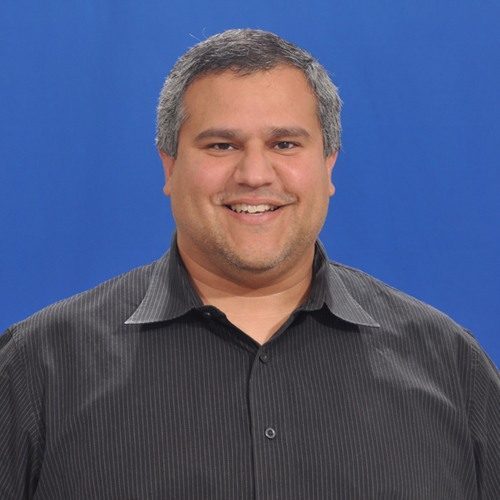 Title:         Food For Thought
Speaker:    Mark Anthony 
Date:         March 2, 2019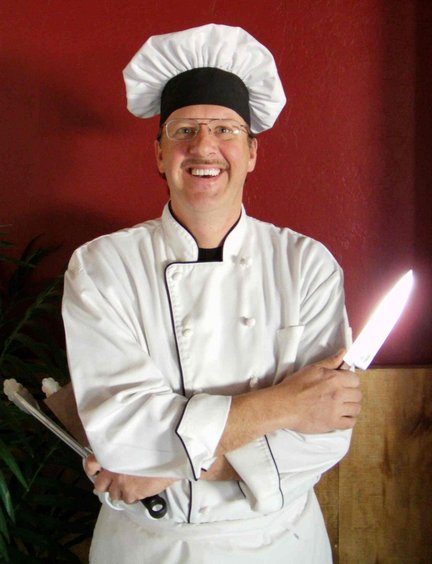 Title:      Predicare de Tu Amor  =  I will preach of Your Love
Artists:   Sam Diaz and Gio Perez
Date:      February 16, 2019