You are invited to the following events: 
Family Camp at Camp Kulaqua
September 4-7, 2020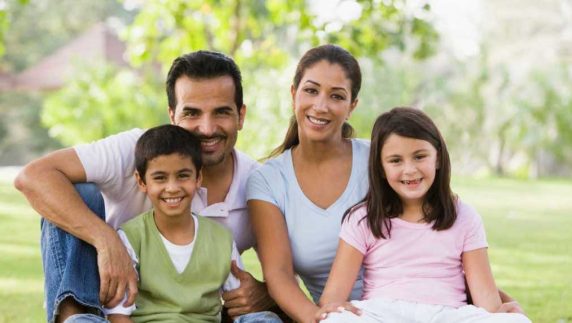 Family camp is a wonderful time to spend in nature, with activities planned for the entire family.
Dynamic speaker, Pastor Gervon Marsh, will be presenting the message during the worship services.
Other Announcements:
Taste Fest Cookbooks are available.
Price:     $5.00

Contact: Church Office