You are invited to the following events: 

R.E.A.C.H. Happenings:
Sabbath Worship (in person) 1:30 - 2:30 PM
Bible Study (Facebook Live or YouTube Live) 4:00 PM
*Friday night check-in via Zoom.  Info: reachsarasota@gmail.com
---
Prayer Meeting - Every Wednesday Evening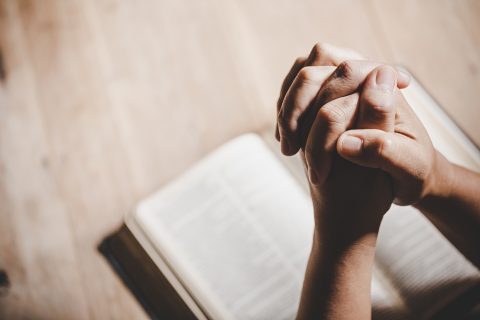 Pastor Jay will be leading out in Prayer Meeting every Wednesday at 6:30-7:30pm.
---
The Red Tour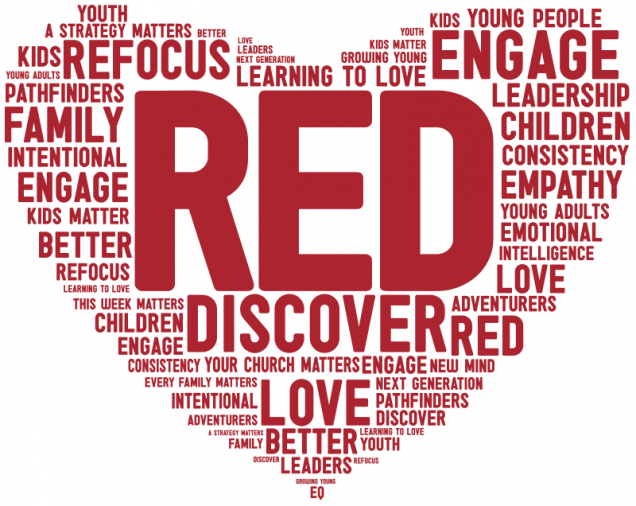 A New Kind of Leader
March 6 / Virtual – Sabbath
Click Here to Register
April 18 / Virtual –  Sunday
(SPANISH only / ESPAÑOL)
Registration Opens March 1
May 16 / Virtual – Sunday
Registration Opens April 1
Registration IS REQUIRED
---

Camp Meeting by LIVESTREAM
April 17, 2021 - for Sabbath School and Worship Hour
---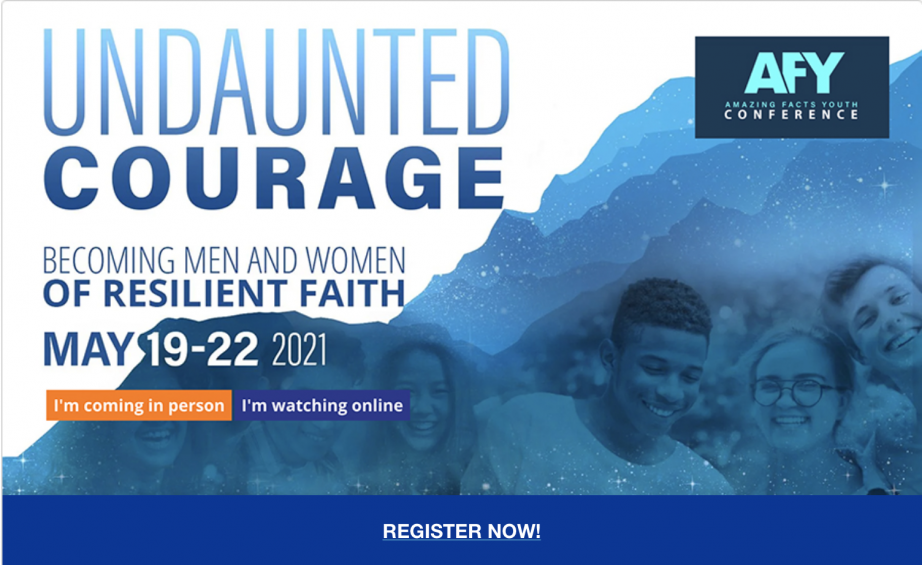 VBS is coming!!!  June 7-12, 2021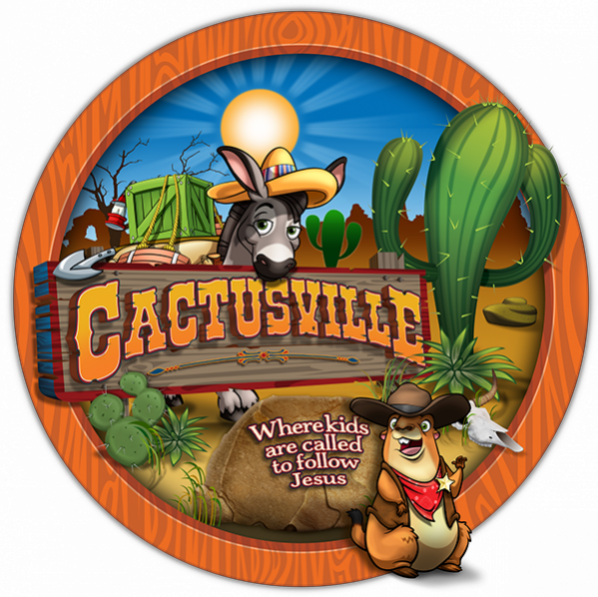 Because of budget constraints, we need your financial support to put on VBS.  Please help us raise the necessary funds, so that our children can have VBS this summer.  We need to raise $2,000.  
Thank you for your prayers and support!
---
Other Announcements:
Taste Fest Cookbooks are available.
Price:     $5.00

Contact: Church Office