You are invited to the following events: 
Welcome to our new Pastor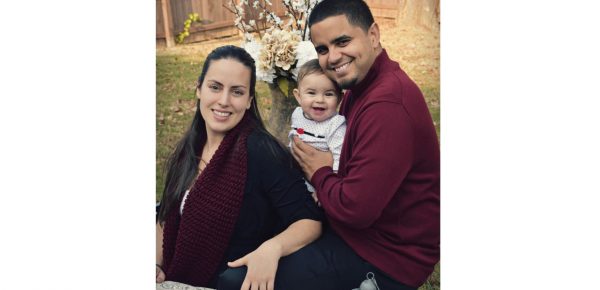 Come join us on December 5, 2020 when we welcome Pastor Jay Rosario, his wife Tiffany and daughters to our Sarasota Church family.
Thanksgiving Service
Due to the COVID-19 pandemic, our annual Thanksgiving dinner is cancelled.  However, our annual Thanksgiving Service will be held on November 21, 2020.
Other Announcements:
Taste Fest Cookbooks are available.
Price:     $5.00

Contact: Church Office